Last weekend I was commissioned to do a photoshoot at Maplelane Farm - a private 3 acre off leash park with agility courses and a dock diving pool - this my friends, is pure bliss to a photographer who loves action photography and very happy dogs. I'd been lucky enough to take my own dog Jet for a practice session just a couple of weeks prior and was so impressed with their set up that when Sarah reached out to me about doing a shoot I jumped at the opportunity.
Because the farm is an hours drive from Toronto, and because dock diving is physically demanding for doggos Sarah got two of her good friends to join us for the afternoon so that the dogs could take breaks and wouldn't get too tired.
Introducing you to our flying doggo team - Percy, Cora and Chip.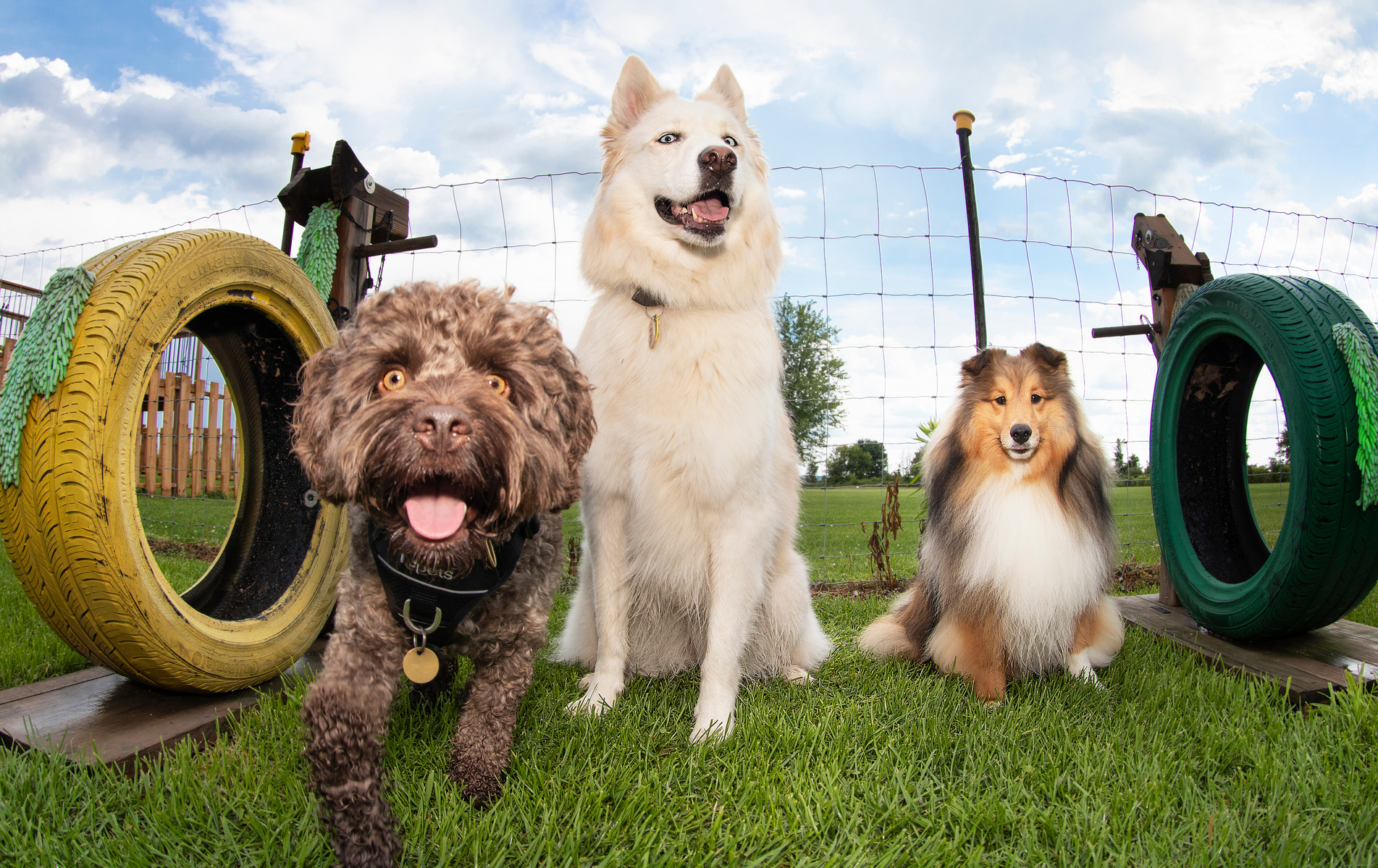 Percy
Hi, my name's Percy, Prancing Percy to you. My mum is a trainer at When Hounds Fly so as you can imagine I am impeccably well behaved. I also have many additional talents - tricks and painting being two that I particularly excel at. I sold my first painting for charity last month, obviously I am also a philanthropist.
My absolute favourite part of the shoot was high speed doggo diving into the water. I have a very special (superior) technique that Jack hadn't witnessed before, it's called the run, stop and jump maneuver. I run to the edge of the dock, have a quick pause to think about how epic I'm going to be, then I fly.
My technique put Jack and his photography skills to the test, but he seemed to like the challenge, so I'll definitely bring him along to capture my elegance next time my mum takes me dock diving.
Cora
Hi, my name is Cora, and did you know, even though I had never done a dock dive before, I did my first ever dive when Jack was there to capture it!
My mum is a dog trainer at Dogs on a Path and she's just the best thing ever, so naturally with her guidance I felt brave enough to jump! Now that I've jumped once, you bet there's going to be nothing stopping me. My favourite thing (after making mum happy) is a nice piece of buttered toast! Also, excuse me, but did you see my eyes?!
Chip
Hi, my name is Chip and I have never been dock diving before - looks very scary. My mum is a groomer at Timmie Doggie Outfitters - you can check out her work @petstylingbycassie - she's very talented and is also the reason why I look so incredibly handsome.
My favourite thing to do at the photoshoot was to run laps around (and definitely not in) the pool. Because my mum is amazing, she made a little outdoor jump for me too. Am very good agility doggo. I also prefer bananas to the expensive raw food mum gets for me. Am very special doggo.
If you're interested in doing a shoot at Maple Lane Farm please get in touch with Jack via the website to arrange a session. Please note, it's very rare that dogs will jump from a dock straight away so this likely wouldn't be a shoot for any new to dock diving dogs.